Leadership Team
Leadership Team
Danish Qasim, Founding Director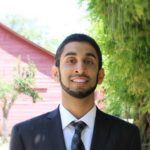 Danish graduated from U.C. Berkeley in 2010 with a B.A. in Religious Studies. Upon graduating he dedicated himself to full time traditional Islamic studies. He is now completing his Master's in education and community leadership at the Western Institute for Social Research in Berkeley, CA.
Danish has been working with victims of spiritual abuse for 8 years as well as those facing bullying or hazing at work and sports teams. He is an assertiveness and performance coach and helps people deal with narcissists.
He is part of the Sports Conflict Institute where he educates about the harms of bullying in sports.
He has developed successful curricula for emotional intelligence and leadership training for prisoners.
Danya Shakfeh, Co-Founder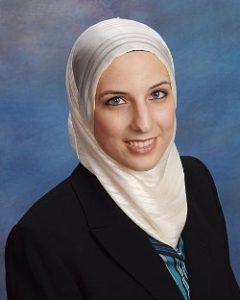 Danya is an attorney and litigator.   During her late teens and 20s, Danya was heavily involved in various Islamic organizations as both a student and volunteer until she started to witness spiritual abuse.  She has since been working with those affected by spiritual abuse for almost two years.
Through her practice as an attorney, Danya is skillful in collecting evidence and testimony, sifting through evidence to determine the veracity of claims, and conflict resolution.  She conducts legal seminars on topics including business law, litigation, and conflict resolution.  She has published several legal articles including the widely circulated "Using Legal Analysis to Address Claims of Spiritual Abuse" in the magazine of International Cultic Studies Association magazine.  She is also a monthly contributor to the Patch, an online publication where she provides her insight into legal issues.  Danya has also been selected as a Rising Star by Super Lawyers for the years 2015-2019, an honor awarded to less than 2.5% of attorneys.
Danya has her law practice in Illinois where she she resides with her husband and three children.
Contributors
Rami Nsour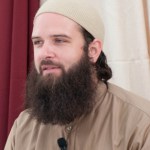 Rami Nsour is the founding director of Tayba Foundation, an organization that provides current and formerly incarcerated men and women with Islamic education geared towards the refinement of their thinking and behavior while positioning them to transition to society more productively.
Rami completed studies in fiqh (jurisprudence), Islamic theology, and spiritual purification.
Dr. Ronald Mah
Dr. Mah is a Licensed Marriage and Family Therapist (MFT) and a psychologist.  He is an expert on narcissism.