Training and Consulting
Training and Consulting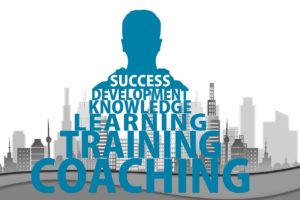 Having dealt with a wide variety of spiritual abuse cases, our leadership team has experience at both individual and institutional levels.  We believe that education and training is essential in addressing and combating spiritual abuse.
We provide the following services:
Training, at the individual level, of recognizing spiritual abuse, narcissistic personalities, and avoiding being a victim to the abuse.
Training for institutions in how to address spiritual abuse in an effective way and protecting congregants from harm.
Policy formation that is tailored to individual communities and institutions that mitigate the harms of spiritual abuse.
Individual coaching
If interested in our services, please email info@inshaykhsclothing.com.